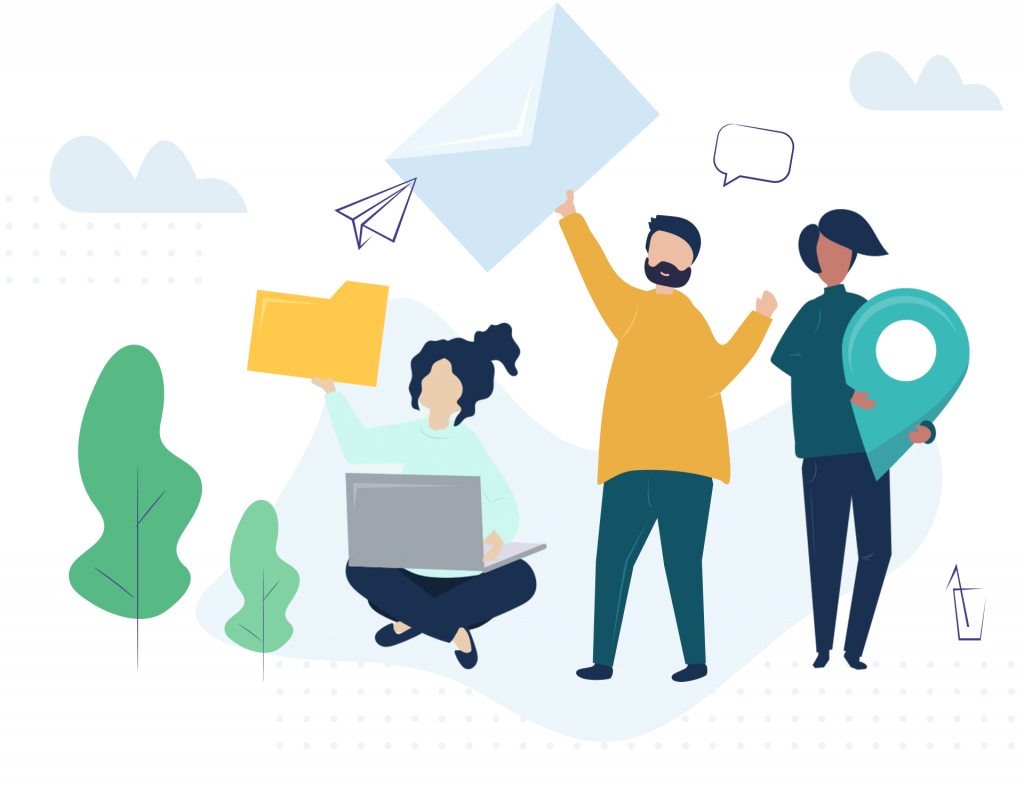 Powerful Way to
Automate Your Marketing
A wide range of Marketing Automation Services by use of Sell3x.
We Deliver Marketing Automation Services
With Sell3x.com, Let our marketing automation run your campaigns, save your time and boost your client retention. With use of sell3x you can find all your reports in a place.
Advantages

Our Features

Drip Campaigns
You can launch drip email campaigns by setting triggers and behaviour.

Define Campaign
Schedule your bulk email campaigns right inside from your dashboard.

Channels
Launch unique campaigns for different lead segments and channels.

Landing Pages
We avail you various templates of Landing pages. You can choose and customise accordingly.

Lead Scoring
Score your leads automatically on the basis of actions taken by the leads for your campaigns.

Segmentation
Segment your leads on filters like Lead Source, Category, Landing pages, forms and much more.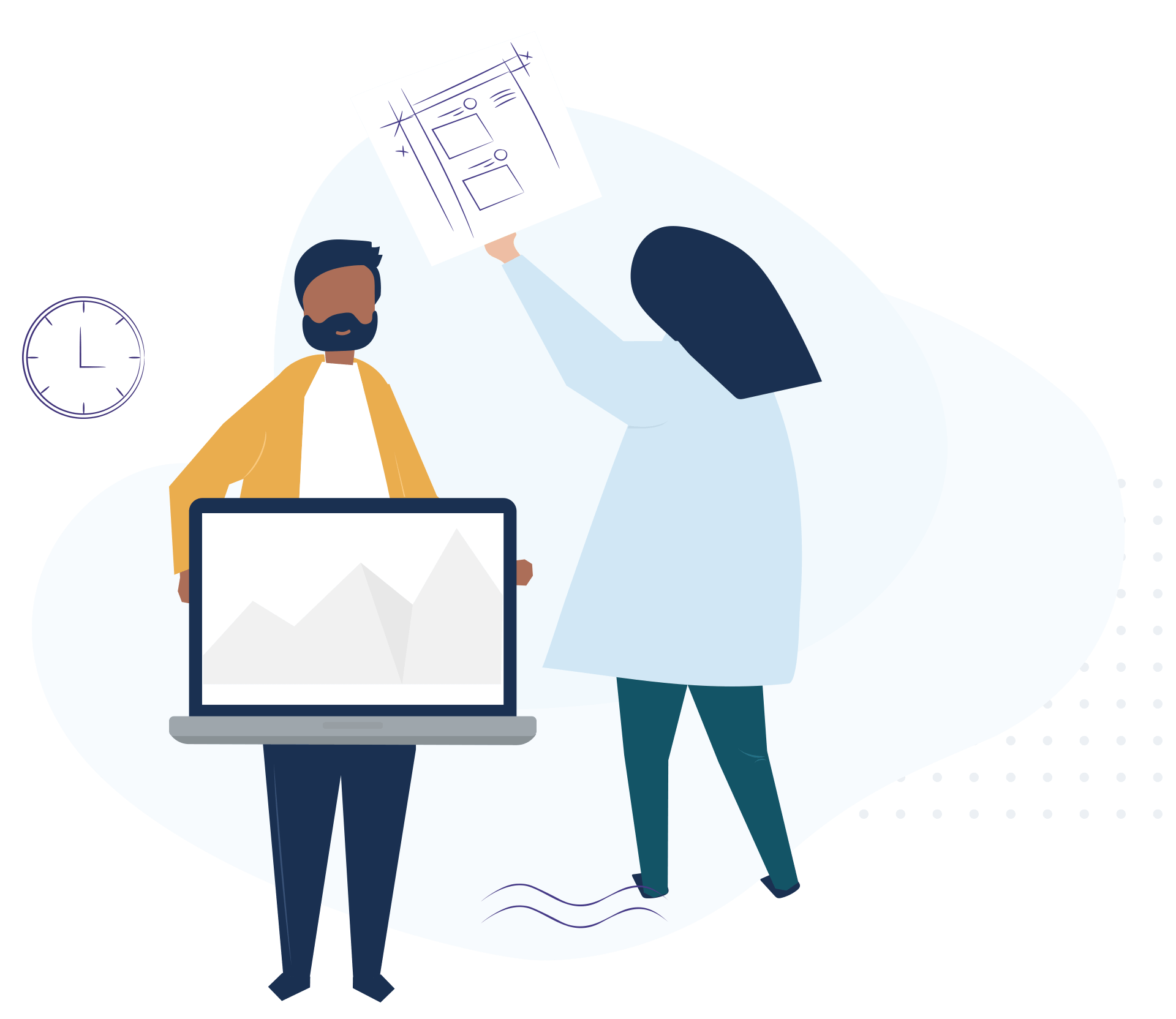 Frequently Asked Questions
Still have questions? Learn more about our services and experience through the questions of people like you.
What People Say About Us
You are in good hands

"I was literally spending a lot of money on lead generation campaigns and I was not able to track their status after sometime and more leads got into the picture. But now that I have access to Sell3x, I am able to manage my leads properly, track their status and thus I am able to increase my conversion by 3 times. I love Sell3x."
Dr. Aman Arthor
Edupedia Overseas

"It's great to see that this not just a normal crm to manage your leads. With Sell3x, I was able to automate my email marketing campaigns. I was able able to create my email lists and launch various campaigns and drip marketing."